Car accidents can happen unexpectedly. Be ready to take action and protect your best interests.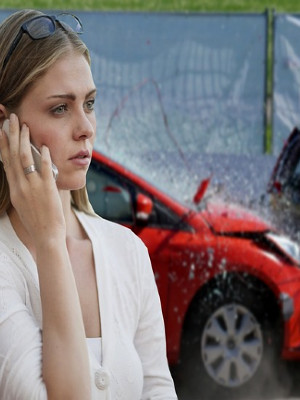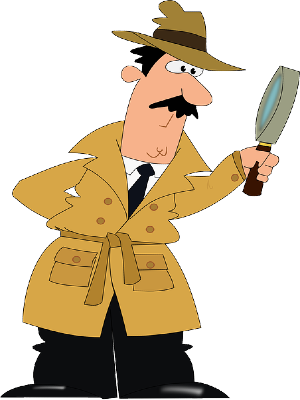 Be Prepared to Take Action After an Accident
A person who experiences a car accident goes through a range of emotions. Shock, disbelief, and panic are common. After a collision, many people must deal with physical pain, injuries, and emotional trauma. In the following days and weeks, victims often struggle to cope with the incident, and some require counseling to manage each day. No one can eliminate the risk of a wreck, so motorists and passengers in Jackson should be ready to take proper actions in the event of a crash.
Steps You Should Take Immediately
Contacting the Authorities and Collecting Information
After an accident, involved drivers should contact the authorities as soon as possible. Doing so increases the chances that everyone will be safe, and any injuries are properly tended to. Immediate reporting also helps with any insurance claims. A police report documents the accident and can help protect a person in the event of legal action. Drivers should obtain each other's information, including names, addresses, phone numbers, and insurance companies.
Reaching Out to Insurance and Medical Providers
All parties should contact their insurance companies immediately for guidance throughout the process and to ensure coverage. The insurance firm can help folks find a repair shop, file a claim, and more. Injured individuals should seek medical attention as soon as possible. A person may have inconspicuous injuries, so delaying treatment could worsen the wounds. The faster a person gets treatment; the better doctors can aid recovery.
Gathering Evidence
People involved in an accident should gather evidence as soon as possible. In most cases, car accident attorneys find that this evidence can help prove who was at fault in the collision and establish other pertinent facts. Appropriate evidence includes photos of the accident scene, images of the participating vehicles, photos of any injuries from the event, video footage of the collision, witness statements, and police reports.
Being Proactive Reduces Aftereffects
Accidents are traumatic events that can lead to long-lasting consequences. Individuals who are prepared to deal with an accident make better decisions after a collision which can minimize its painful aftereffects. Families do well in reviewing with each other what to do to prevent crashes and how to respond after an accident so that everyone can recover quicker and with a healthier state of mind.